Facilitators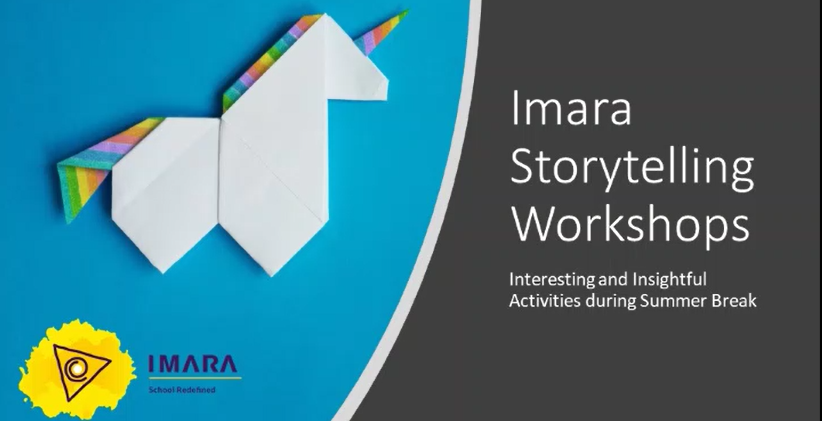 June 12, 2021
Squirrels, Bears and A Boy with a Drum : A Glimpse of our Storytelling Workshops
Storytelling is an inherent part of Imara's pedagogy. There are many advantages of using storytelling apart from it being lot of fun for the kids. Some of them are:
It improves listening skills
It improves language skills
Helps in sharpening memory
And obviously gives wings to imagination
This combined with art and craft helps in bringing the story alive. Art and craft also helps with improving fine motor skills, hand-eye coordination and encourages self-expression. When all of this is done in a fun-way, it naturally opens up the child to learning and brings joy in their overall experience.
We recommend storytelling to be a regular part of a child's life. At Imara, we continue storytelling for all age groups and classes even for 14 years old (of course, the topics and narration are more relevant to their age).
This summer little children were welcomed at Imara to enjoy the stories narrated by our facilitators. Stay tuned for more such events.
Facebook page: https://www.facebook.com/imaraschool
Instagram Handle: imaraschool