Parents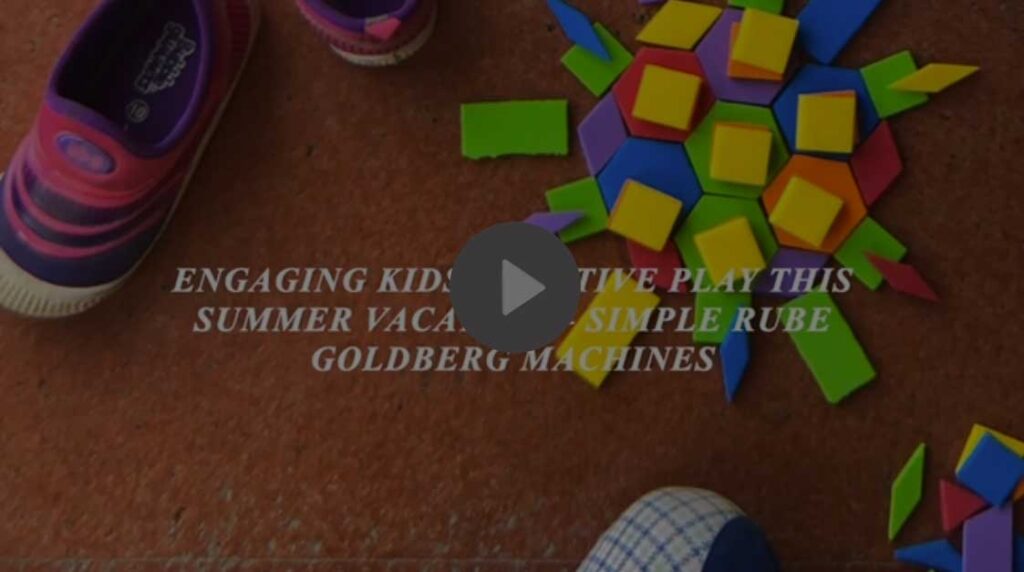 June 3, 2021
How to engage kids in active play during summer vacations while also stimulating their scientific minds?
We at Imara, utilized children's love for marble runs, jenga and other toy ramps to encourage STEM learning by executing some simple Rube Goldberg ideas! Along with problem solving and understanding of machines, most of the learning happens through testing and trying out different set-ups to make it work! Watch this video to catch a glimpse!
Encourage kids to think of:
Simple problems they would like to solve like ring a Bell, open a door or put out a candle, etc.
Think of and collect materials from the household itself that they can use to solve that problem?
In each set-up, think of what didn't work, how it can be fixed, and try again.
Celebrate failure, each solution, and success in equal measures, and remember that perseverance is the KEY!
Special thanks to Priya, one of the parents for initiating this workshop!